A QUICK GUIDE TO NORTHWOODS UNIVERSITY
Watch this short on demand webinar to see how Northwoods University empowers you to maximize your system and enables you to learn, practice, and retain essential software skills.
Complete the information below to view this on demand webinar anytime, anywhere you want, for free!
Who Should Watch:
Agency directors, program managers, and supervisors; Compass® Pilot, Compass® CoPilot, and Compass® Appointments users and system administrators
Webinar Overview
Are you a new worker that needs some help getting started with our system? Or an experienced worker looking for a little refresher on how to get the most of your software? Maybe a supervisor or program manager wanting to support your workers?
Northwoods University offers a robust collection of on demand courses to get users up and running quickly on our products, including Compass® Pilot, Compass® CoPilot, and Compass® Appointments.
Watch the short on demand webinar to learn how to access and use the lessons, bite-sized tutorial videos, and engaging assessments inside Northwoods University, plus get a peek at some of the additional training and support resources we offer to help you make the most of your software.
Speaker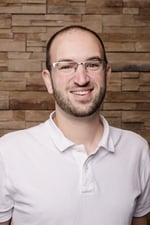 Luke Augur
Associate Systems Administrator, Northwoods
Luke is responsible for upkeep, configuration, and reliable operation of Northwoods' internal systems, plus provides one of the "voices" you'll hear when you access tutorials and videos in Northwoods University.
Producer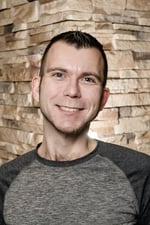 Josh Wells
Instructional Designer, Northwoods
Josh is responsible for creating and maintaining the content in Northwoods University. With a background in educational publishing, Josh ensures that tutorials and assessments employ proven learning strategies focused on immediate comprehension and long-term retention.